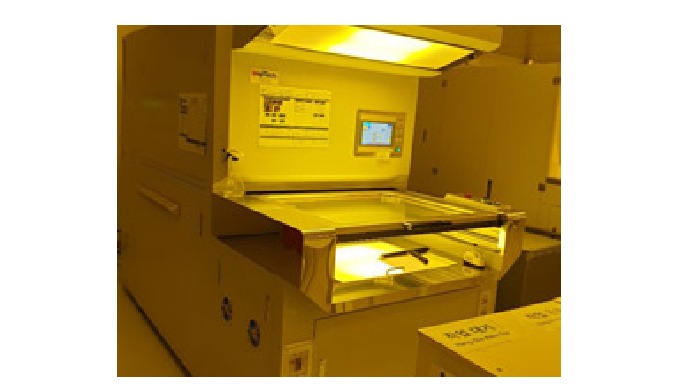 :It was manufactured to be able to perform the PSR process and the DFR process in parallel, and it is the most generalized equipment currently.
1. This equipment is a common equipment used in the PSR and exposure process during the PCB manufacturing process.
2. Maximization of work efficiency is realized by achieving even distribution a
Description of the Product
: It was manufactured to be able to perform the PSR process and the DFR process in parallel, and it is the most generalized equipment currently.
1. This equipment is a common equipment used in the PSR and exposure process during the PCB manufacturing process.
2. Maximization of work efficiency is realized by achieving even distribution and uniformity of UV light.
3. Realization of Fine Pattern (60~80)㎛ has been realized while securing work efficiency through maximization of unifomity.
Price of the Product
Price on request
Category of the Product