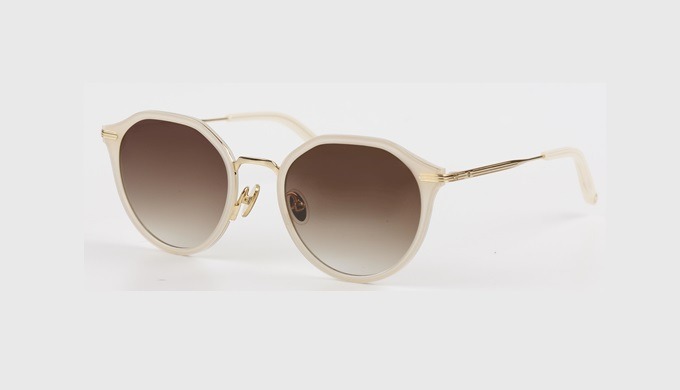 Front : width 54mm - height : 51mm
Side : 145mm - Bridge : 22mm
Main Material : Stainless, Acetate

This is a Combi model with a metal to horn frame ratio of 50:50.
The upper part of the eyeball is straight and the lower part is round.
The front is made of acetate, and the legs are made of light and harmless titan
Description of the Product
Front : width 54mm - height : 51mm
Side : 145mm - Bridge : 22mm
Main Material : Stainless, Acetate

This is a Combi model with a metal to horn frame ratio of 50:50.
The upper part of the eyeball is straight and the lower part is round.
The front is made of acetate, and the legs are made of light and harmless titanium.
Category of the Product
Ask for a quote
Company catalogues - URBAN EYEWEAR Co., Ltd.