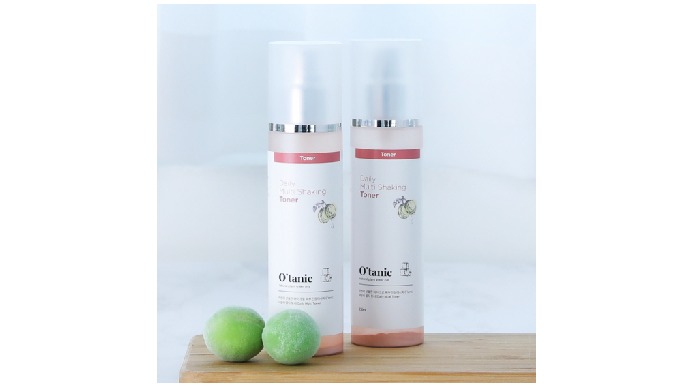 - Micro Skin Soothing Recipe 'O'tanic' Presented by the Mother Nature -

Time to Soothe Irritated Skin with Power of Apricot and Nature. 'Daily Multi Shaking Toner' for Me Living Today !

NO irritating chemicals, toner with 0% purified water!

Contains high quality natural ingredients that sooth, moisturize and revital...
Description of the Product
- Micro Skin Soothing Recipe 'O'tanic' Presented by the Mother Nature -

Time to Soothe Irritated Skin with Power of Apricot and Nature. 'Daily Multi Shaking Toner' for Me Living Today !

NO irritating chemicals, toner with 0% purified water!

Contains high quality natural ingredients that sooth, moisturize and revitalize irritated skin such as the apricot water, calamine powder, aloe vera leaf juice and calendula extract.

Multi-toner that can be used for both watery toner and bubble toner!
( NO chemicals have been added to generate artificial foam. )
Category of the Product
Ask for a quote
Company catalogues - JLB Co.,Ltd

Balance's (English)
11 pages

O'tanic (English)
13 pages