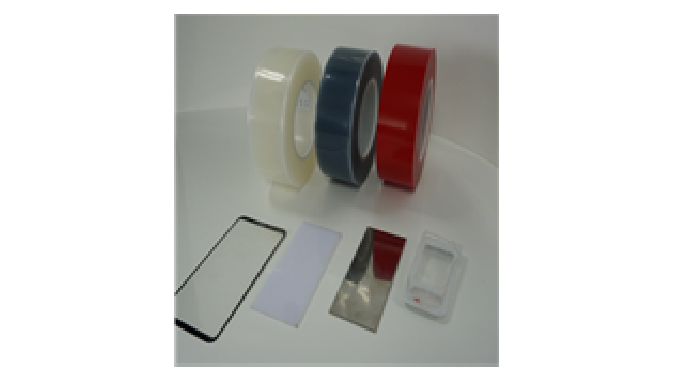 Protective film: Process or transportation of LCD BLU products, NON-GLARE hard coated acrylic panel or PET products
It is optimized for surface protection. This product is made of optical film, plastic products, aluminum products, etc.
By completely protecting the surface, it contributes greatly to the reduction of the defect rate during...
Description of the Product
Protective film: Process or transportation of LCD BLU products, NON-GLARE hard coated acrylic panel or PET products
It is optimized for surface protection. This product is made of optical film, plastic products, aluminum products, etc.
By completely protecting the surface, it contributes greatly to the reduction of the defect rate during various processes. Uses: general industry, IT industry, automobile manufacturing industry, aluminum processing process, glass processing process
Price of the Product
Price not indicated
Category of the Product