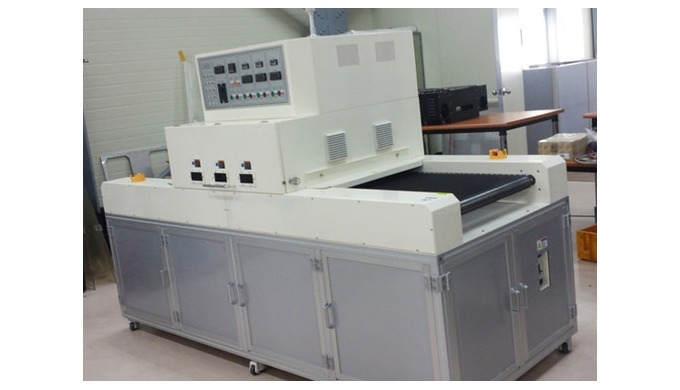 : Both sides of the board must be cured in the final PCB process.
The most important thing in this process will be the curing condition, that is, the temperature condition, compared to the thickness of the product. So, it is the equipment that is optimized for this.
This product is an equipment that can cure from rigid PCB to F-PCB sens
Description of the Product
: Both sides of the board must be cured in the final PCB process.
The most important thing in this process will be the curing condition, that is, the temperature condition, compared to the thickness of the product. So, it is the equipment that is optimized for this.
This product is an equipment that can cure from rigid PCB to F-PCB sensitive to the above conditions under optimized conditions.
Price of the Product
Price on request
Category of the Product